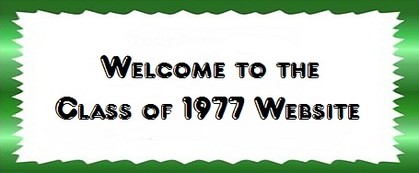 Welcome to the Flint Northwestern High School Class of 1977 website. The site is for graduates of the Class of 1977, but we also welcome others who can be registered as "Friends" of our class. The site is offered to you completely FREE.
We hope the website will prove to be a good tool to just keep in touch should you want to. To create your profile, click on "1977 Wildcats." Scroll down the list to find your name. Click your name and follow the instructions. If your name is not listed in the 1977 Wildcats profiles, you can request that it be added by using the "Contact Us link. We want all of you to have the benefit of a meeting center for our class. Access is only provided to those who have created an account.
AUGUST 7TH PRIMARY ELECTION
For anyone who will be voting in the August 7th primary here in Michigan, click HERE to find out where your precinct is located and checkout a sample ballot on the State of Michigan website. There are links on the sample ballot that provide info on some of the candidates.
2018 TAILGATE T-SHIRTS
The official 2018 tailgate t-Shirts are now available. Click the 2018 Tailgate link for more info.
There will be another order placed for the challenge coins if there is enough interest to justify the cost. That means a minimum of 50 but preferably 100. Therefore, I am asking that everyone share this information whether you are interested or not. The deadline for orders is July 23, 2018.
The coins will have a silver finish instead of gold finish like the coins created for the 2018 honor students. They are 1.75" in diameter and have the same front and back designs as the original coin but will not have sequential numbering. The cost for each coin is $7.50 each (includes tax).
All coins must be paid for before the order is placed. If you would like a coin, you can use the PayPal button below or email your contact info to: vivjohnson@nwhs1977.com. Please share this information as there will only be one order placed.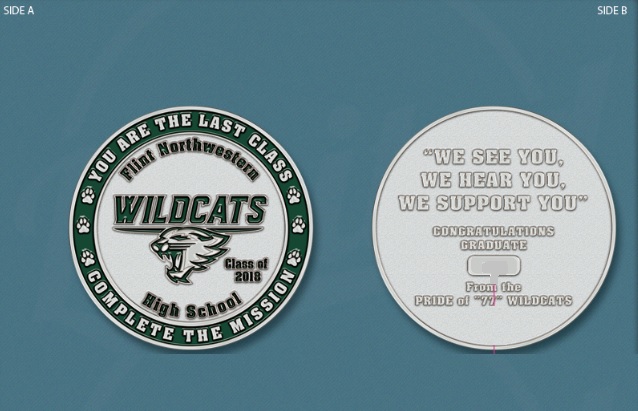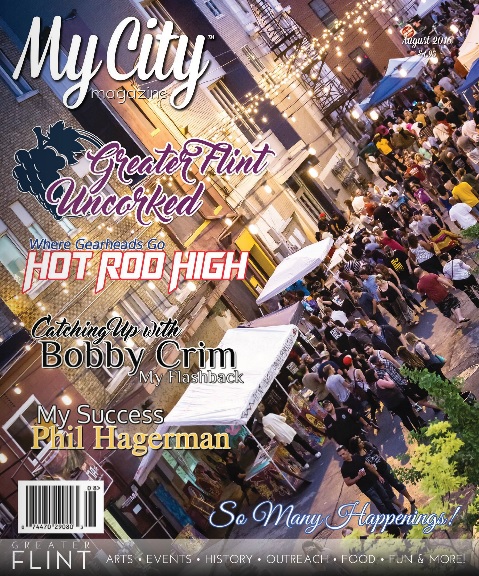 Click HERE to view the magazine online
View the full video HERE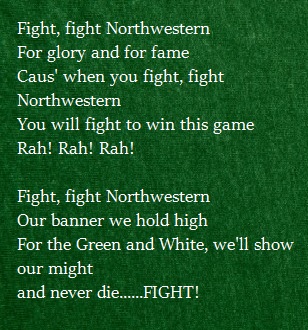 ~ Enjoy and Have Fun with the Website ~
PRIVACY NOTICE: All contact information (address, phone number, e-mail address) entered into this website will be kept confidential. It will not be shared or distributed. Your contact information is private: your street address, e-mail address, and phone number cannot be seen by the classmates unless you grant permission on your Profile. When someone clicks on your name, the only contact information they will see is your city and state and whatever information about yourself you choose to put on your Profile. Unless you explicitly grant your permission, your email address is not visible, although an email can be sent to you using the contact box at the bottom of your Profile page.
Email notifications from this web site: For those of you with spam blocking or email filtering capabilities, please add noreply@classcreator.net to your email account as a safe sender in order to receive email communication from this web site. This will keep us from getting "bounce back" emails from several of you and don't want you to miss receiving emails from other classmates.