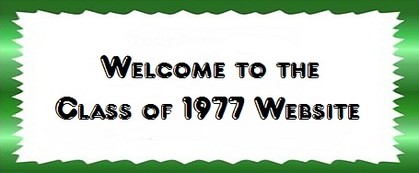 Welcome to the Flint Northwestern High School Class of 1977 website. The site is for graduates of the Class of 1977, but we also welcome others who can be registered as "Friends" of our class. The site is offered to you completely FREE.
We hope the website will prove to be a good tool to just keep in touch should you want to. To create your profile, click on "1977 Wildcats." Scroll down the list to find your name. Click your name and follow the instructions. If your name is not listed in the 1977 Wildcats profiles, you can request that it be added by using the "Contact Us link. We want all of you to have the benefit of a meeting center for our class. Access is only provided to those who have created an account.
The response for our 40th year reunion has been great! We now have 100 guests registered. Unfortunately that means the registration link is now inactive. Thanks so much to those of you who have completed your registration. I look forward to seeing you at the banquet!😊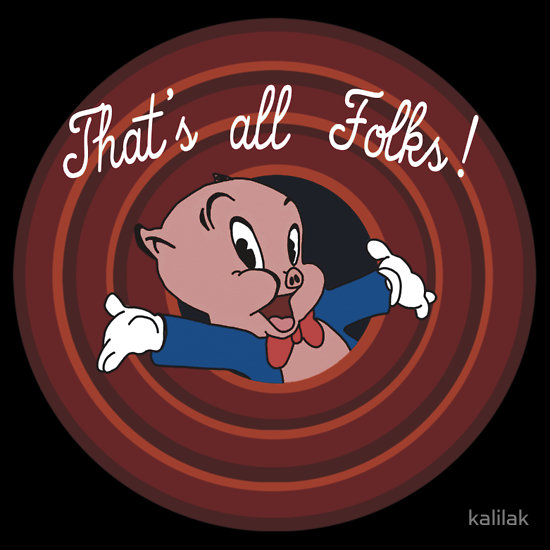 It's Time for Our 40th Class Reunion!
(download registration form HERE)
This year, we celebrate our RUBY Anniversary with a walk "BACK DOWN MEMORY LANE." On Friday, we will meet at Chip's Supper Club for our MEET & GREET. Saturday, our banquet will be held at Brookwood Golf Course & Banquet Center. This will be a served-meal banquet with your choice of Roast Prime Rib, or Cornish Hens. The theme for the evening is, "A NIGHT TO REMEMBER." Come prepared to experience a bit of nostalgia......whether it's a memory from the FIVE-AND-DIME, a trip BACK DOWN MEMORY LANE, or you happen to REMEMBER BACK IN HIGH SCHOOL (when you couldn't wait for the very first dance). On Sunday, everyone is invited to join the congregation of North Central Church of Christ for morning worship service followed by our FRIENDS & FAMILY PICNIC at Bluebell Beach. Bring your lawn chairs and enjoy a relaxed atmosphere as we say good-bye to those who have traveled both near and far. Map of Bluebell Beach.
Visit the 40th Reunion page for further details and to complete your registration form. Those of you paying by check/money order will see your completed form along with instructions on mailing in your payment. As of August 5th, you can now only make payment using PayPal or by mail. Thanks for your cooperation!
CRIM FESTIVAL OF RACES
The

Crim Festival of Races

will take place during our reunion weekend. For those of you who plan on participating in the race on Saturday, you can use coupon code: FlintNWRace17 to save $5.00 on your

registration fee

.
Volunteers are still needed for the Crim Festival. If you would like to volunteer click

HERE

to view the areas still available.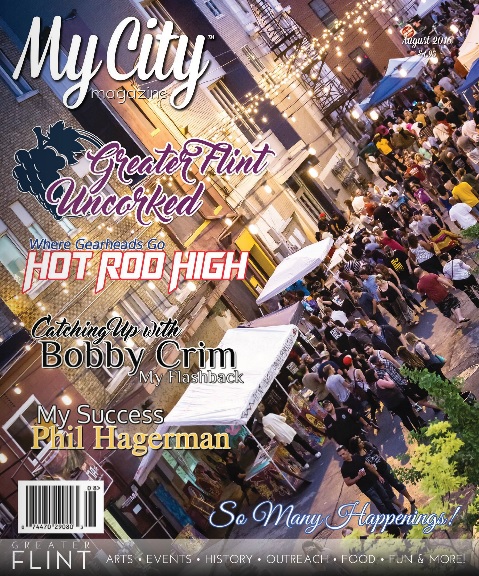 Click HERE to view the magazine online
View the full video HERE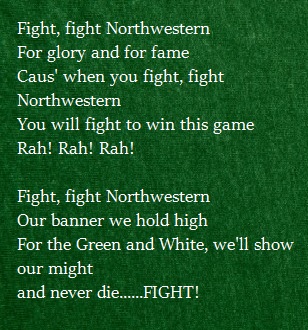 ~ Enjoy and Have Fun with the Website ~
PRIVACY NOTICE: All contact information (address, phone number, e-mail address) entered into this website will be kept confidential. It will not be shared or distributed. Your contact information is private: your street address, e-mail address, and phone number cannot be seen by the classmates unless you grant permission on your Profile. When someone clicks on your name, the only contact information they will see is your city and state and whatever information about yourself you choose to put on your Profile. Unless you explicitly grant your permission, your email address is not visible, although an email can be sent to you using the contact box at the bottom of your Profile page.
Email notifications from this web site: For those of you with spam blocking or email filtering capabilities, please add noreply@classcreator.net to your email account as a safe sender in order to receive email communication from this web site. This will keep us from getting "bounce back" emails from several of you and don't want you to miss receiving emails from other classmates.